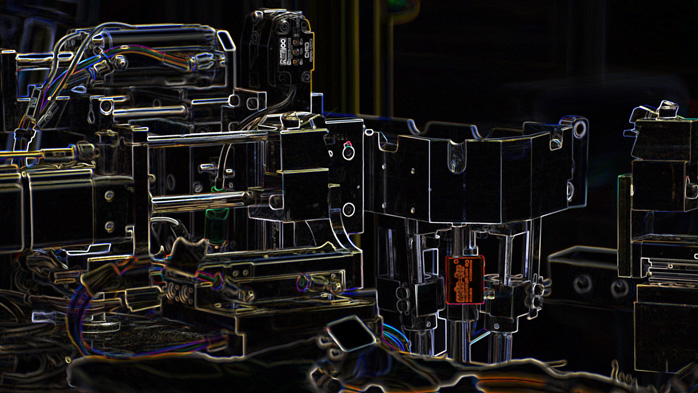 From idea to finished product!
– we build machines that don´t exist.

IndustriTeknik has got an "new old" owner
Parts of the business of IndustriTeknik incl
name, has now been acquired by Swematec AB
- See page News for info
We apologize that parts of the site have not yet been updated.
IndustriTeknik designs and builds technically advanced, high-quality custom production equipment and ensures short delivery times. We help all the way from concept to finished product and assume total responsibility for complex installations.We solve production-related problems and provide service and maintenance of our products. Our ambition is to be a collaborative partner, rather than merely a machine supplier. Thanks to our experience, know-how and modern production resources, the customer can be assured that we will deliver added value in the form of function and operating reliability.
Nya IndustriTeknik
Box 34
SE 281 21 Hässleholm, Sweden
Telephone: +46 451-38 41 00
Telefax: +46 451-38 41 99
info@industriteknik.se